Structural Pipe & Tubing
Structural Steel Pipe 4 1/2" O.D. through 72" O.D.
Victory Steel's special mill relationships enable us to offer ERW and DSAW structural grade pipe in ASTM specifications and secondary mill material in a full range of sizes and wall thicknesses.
Made to order Rolled and Welded large O.D. is available in sizes through 144″ O.D.
Consult your Victory Steel sales representative on your exact requirements. You'll find that Victory Steel offers a measurable difference in service and pricing.
Precision saw cutting and end finishing services are available.
Industries Served
Victory Steel supplies steel pipe and tubular products to fill specialized needs for these communities:
Water • Oil • Gas • Chemical • Coal • Ship Building • Industrial Manufacturing • Construction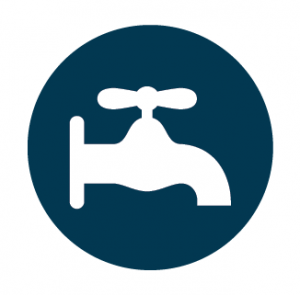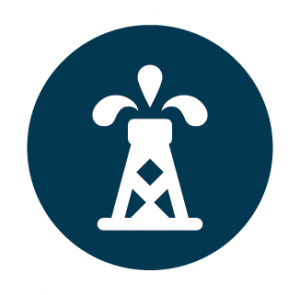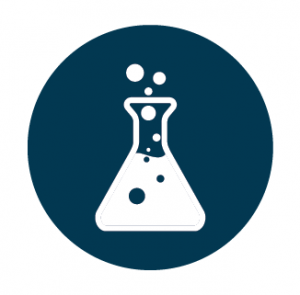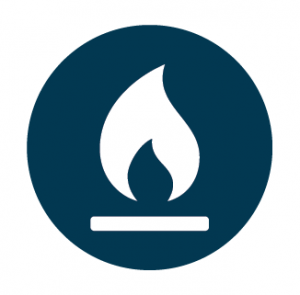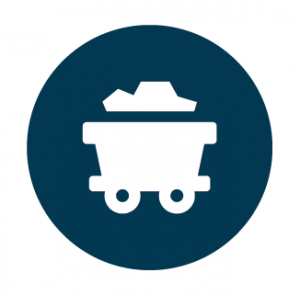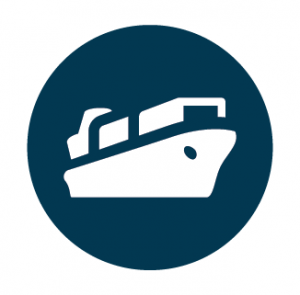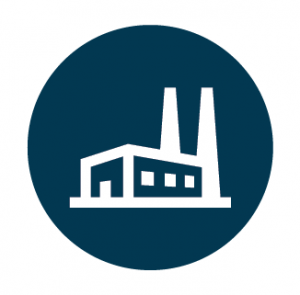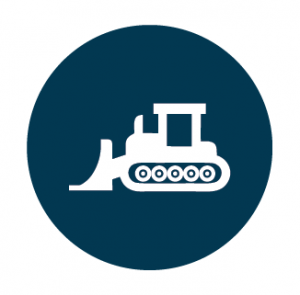 Reach Us by Phone:
314-849-7272
Toll Free 800-325-7902
Fax 314-849-4555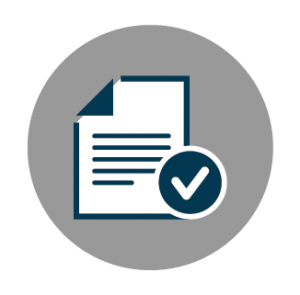 Download Standard
Conditions of Sale PDF