Standard Pipe and Tubing
Seamless & Welded Steel Pipe and Tubing
Victory Steel can quickly satisfy most every order for seamless or welded steel pipe or tubing including hard-to-find sizes and grades. Complete end finishing services are available to meet any of your specific connecting requirements.
SEAMLESS PIPE & TUBING
Sizes through 26" O.D.
Walls up to 3.00"
Available in a full range of ASTM, ASME, and API specifications.
WELDED PIPE & TUBING
2 3/8" O.D. through 48" O.D.
Walls up to 1.000"
Full range of sizes in black or galvanized in both single or double random lengths.
ROLLED & WELDED CARBON STEEL PIPE
25" I.D. through 144" O.D.
Walls up to 1.000"
Victory can supply R&W Pipe to specific ASME sect. VIII and ASME sect. IX standards and certifications. Certified welding to AWA D-1.1-80 is available to satisfy building, construction, and bridge & highway codes. Spot ultrasonic testing available.
STAINLESS STEEL PIPE & TUBING (and other alloys)
VARIOUS PIPE FITTINGS (carbon, stainless and alloy)
Industries Served
Victory Steel supplies steel pipe and tubular products to fill specialized needs for these communities:
Water • Oil • Gas • Chemical • Coal • Ship Building • Industrial Manufacturing • Construction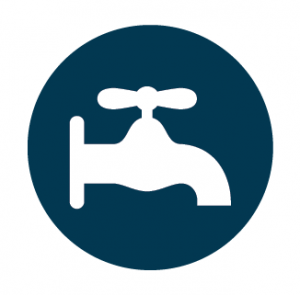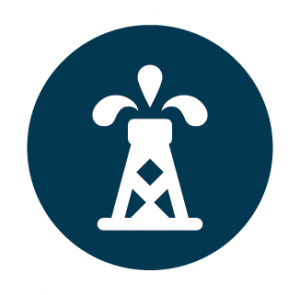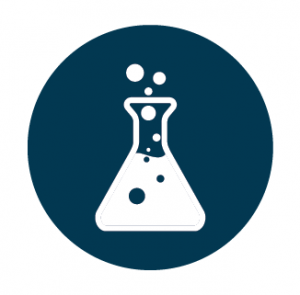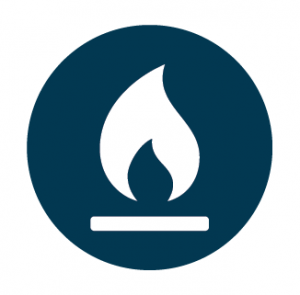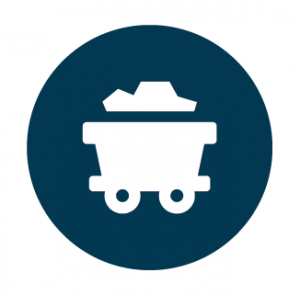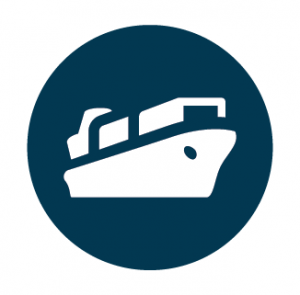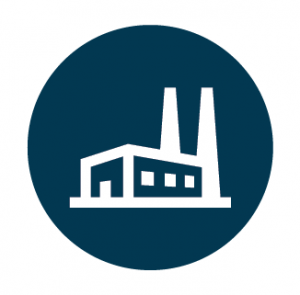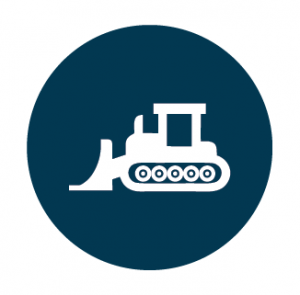 Reach Us by Phone:
314-849-7272
Toll Free 800-325-7902
Fax 314-849-4555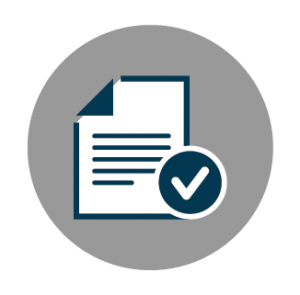 Download Standard
Conditions of Sale PDF