LINE PIPE/OIL COUNTRY TUBULAR GOODS
SEAMLESS & WELDED LINE PIPE, CASING AND TUBING
Victory Steel can quickly satisfy most every order for seamless or welded/foreign or domestic line pipe, casing or tubing including hard-to-fine sizes and grades. Various coatings for line pipe as well as complete end finishing services for casing and tubing are available to meet your specific requirements.
LINE PIPE
Sizes 2 3/8" OD through 48" OD
API 5L Grades B/X42/X52 & up
Available as uncoated or with FBE &/or ARO

OIL COUNTRY CASING
Sizes 4 ½" OD through 20" OD
API 5CT Grades H40/J55/K55/L80/N80 and Limited Service
Available in Plain End/STC/LTC/BTC
OIL COUNTRY TUBING
Sizes 1 ¼" through 3 ½" OD
API 5CT H40/J55 and Limited Service
Available in Plain End/T&C/EUE
Victory Steel is one of the largest suppliers of line pipe and OCTG serving the energy market throughout the United States. Both domestic and foreign material are strategically warehoused in various locations.
Call Victory today…see how competitively priced, quality goods can save you time and money.
Industries Served
Victory Steel supplies steel pipe and tubular products to fill specialized needs for these communities:
Water • Oil • Gas • Chemical • Coal • Ship Building • Industrial Manufacturing • Construction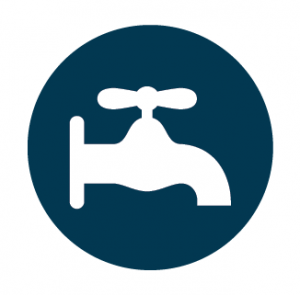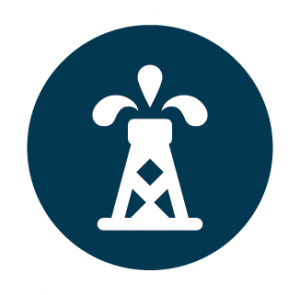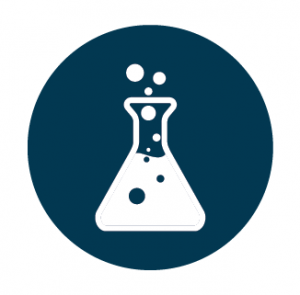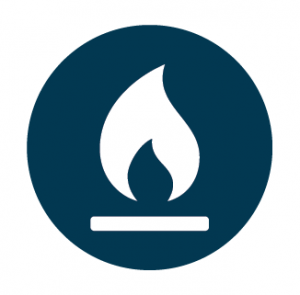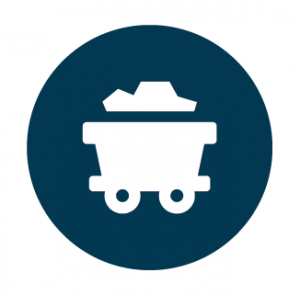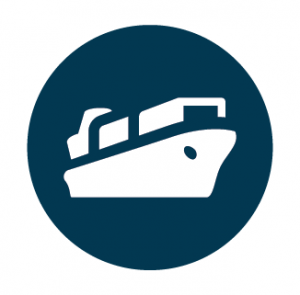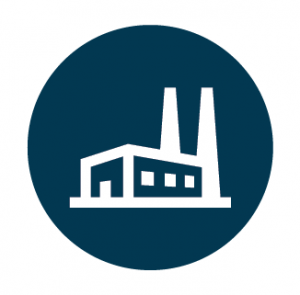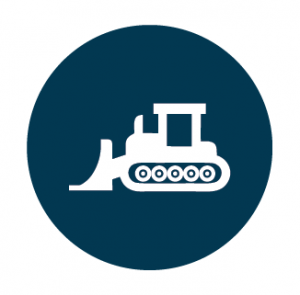 Reach Us by Phone:
314-849-7272
Toll Free 800-325-7902
Fax 314-849-4555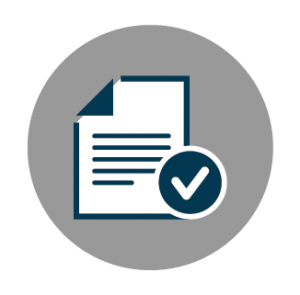 Download Standard
Conditions of Sale PDF